Nemesis is a cloud native, scalable and highly customizable application development framework. It gives you out-of-the box all functionalities any application needs. They allow engineers to easily create sophisticated software architectures and build any specific business logic on top of them. Built on Java and latest technologies, Nemesis helps you grow your business by reducing the total cost of ownership and delivering projects to market fast.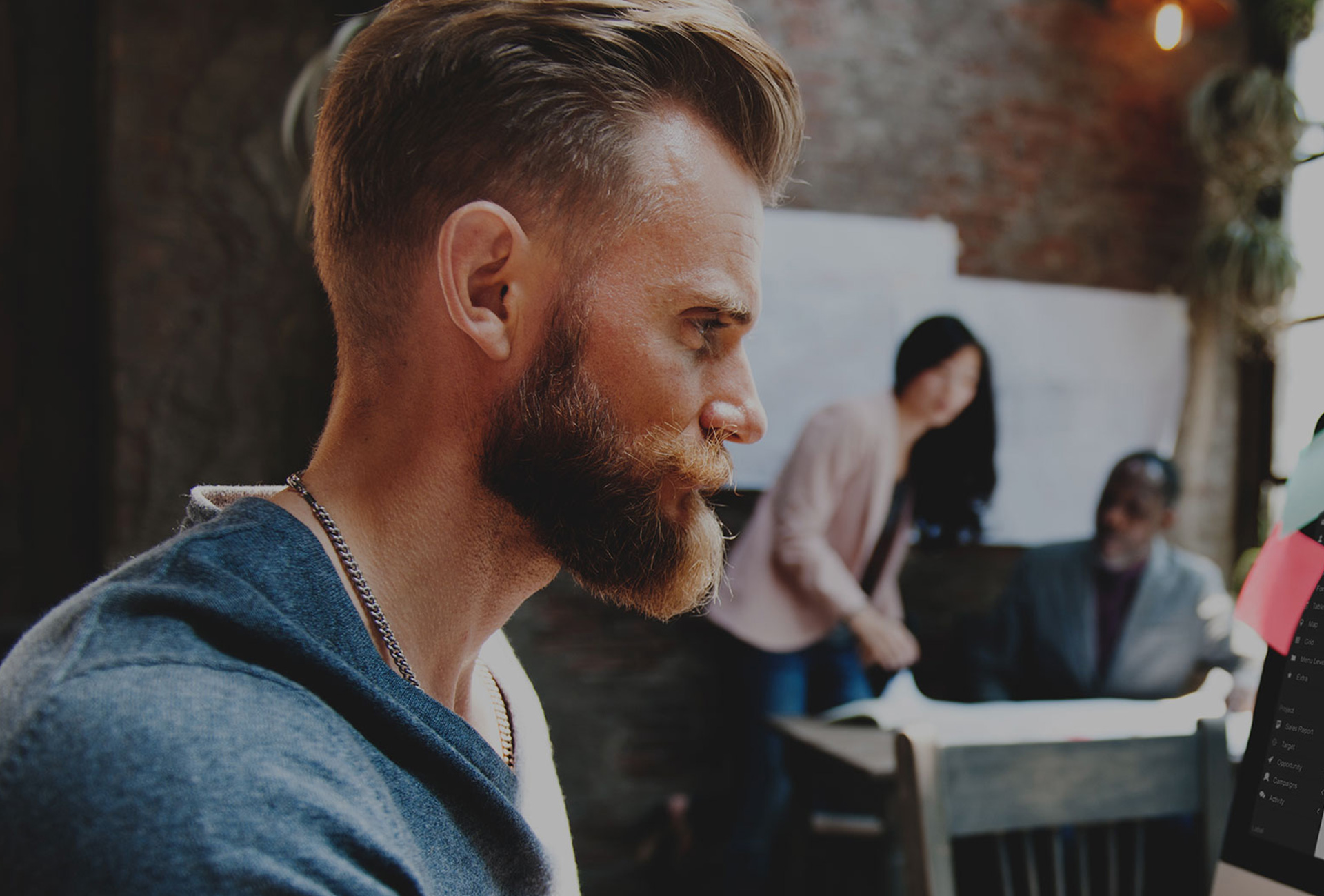 Get started with Nemesis
Explore all features and capabilities of our future proof e-commerce platform. Learn how you can lower your e-commerce TCO, as well as grow your sales.
Request a demo
Trusted by
Nemesis helped us win and deliver projects which otherwise we wouldn't be able to even bid! Genius technology and truly dedicated team behind it.
- C. G., Senior Project Manager