Ecosystem of e-commerce growth hackers
The Nemesis Partner Ecosystem is a trusted network of technology, solution and business partners who aim to create value and offer the latest technology advancements to empower your business growth.
Solution Partners
The Nemesis solution partners integrate the Nemesis platform for clients based on their business and technical needs.
Technology Partners
The Nemesis technology partners create products or services that integrate, complement and/or extend the Nemesis platform.
Business Partners
The Nemesis Business Partners refer clients that might benefit from the Nemesis platform and get a commission.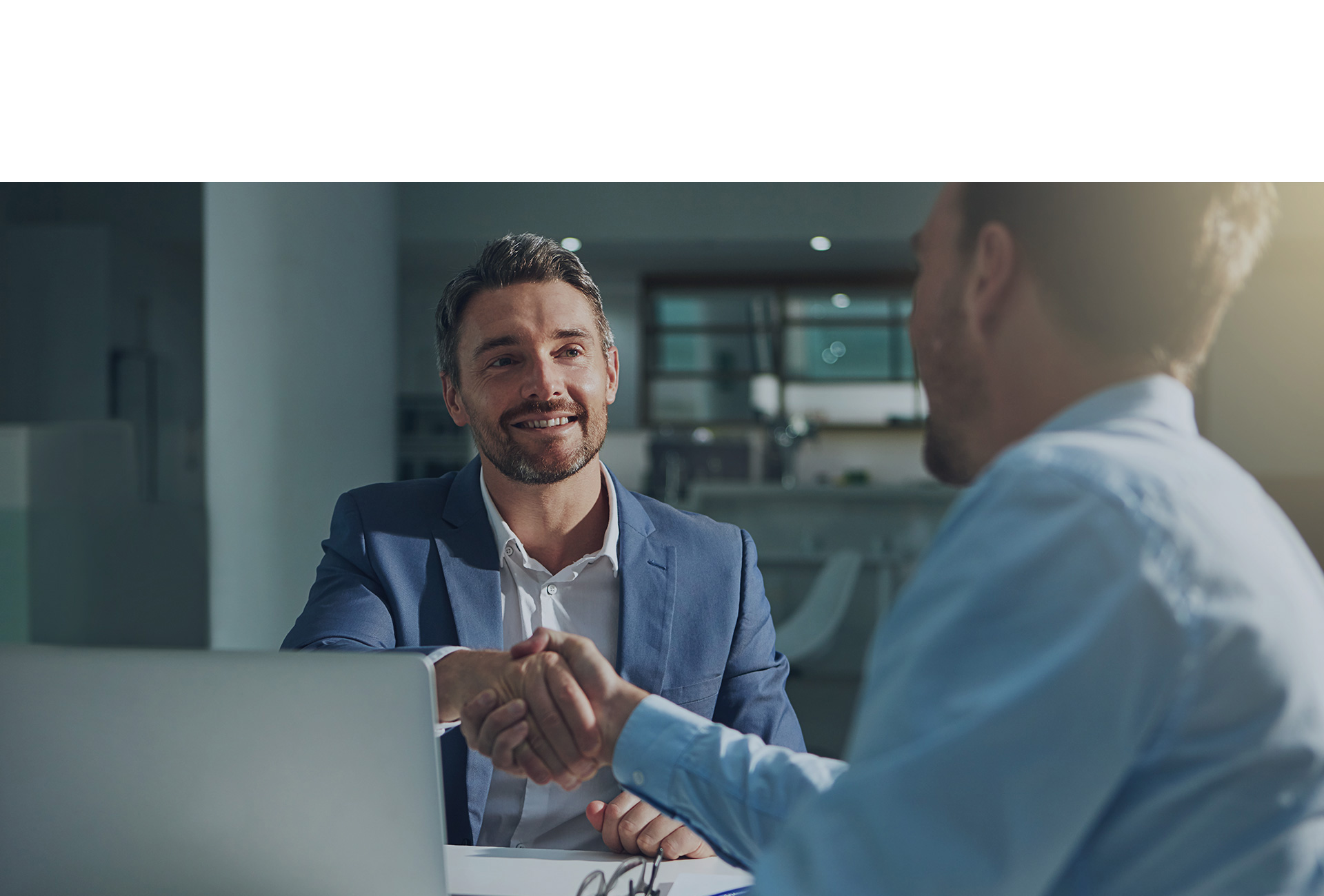 Explore Nemesis Partners
The Nemesis Partner Network is the showcase of technology and solution capabilities of the Nemesis Partners. Whether you are looking for an extension to your Nemesis e-commerce solution or you are looking for a partner to build your new enterprise application on the Nemesis application development framework.
Find a partner
Grow your portfolio and turnover
Get more leads
We connect leads with partners who have the background, expertise and location clients are looking for.
Bigger margin
Deliver projects faster and with fewer resources. Drive additional revenue with support and development fees.
Get the word out
Get involved in co-marketing activities like webinars, e-mail campaigns and events to generate new leads.
Ongoing support
We support the whole project lifecycle with pre- & post-sales assistance and trainings to help partners excel.